5 Post(s) Found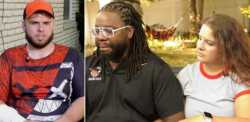 Nick Bostic, a 25 year old pizza delivery driver in Lafayette, Indiana, was in the right place and right time for this family and very grateful parents who have a new family member. After having an argument with his girlfriend, Bostic took his car for a drive to clear his head on the summer night. He ended up saving 4 siblings and their friend from a burning home, including a 6-year-old girl he...
[ Read More... ]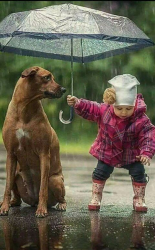 So cute! Sharing is caring!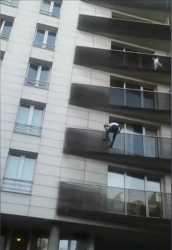 22-year-old Mamoudou Gassama climbed up four floors of the Paris, France apartment building in just seconds to rescue a child dangling from the balcony edge.The real-life spiderman hero, a Malian migrant, was in Paris to watch a footbal match in a local restaurant, and saw the commotion on onlookers at the bottom of the building."I like children, I would have hated to see him getting hurt in...
[ Read More... ]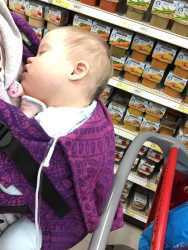 Sometimes some people call showing love as spoiling, and some just call it love, like this mom, via her Facebook post:Dear Woman in Target-I've heard it before, you know. That I "spoil that baby". You were convinced that she'd never learn to be "independent". I smiled at you, kissed her head, and continued my shopping.If you only knew what I know.If you only knew how she spent the first ten...
[ Read More... ]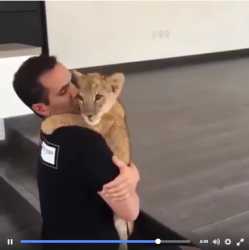 Sweet hugs Watch Video: https://www.facebook.com/amazingworld.architecture/videos/773256516113496/